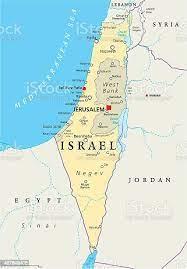 Please join us for an informative discussion series about how the Jewish community has viewed the concept and reality of Israel both in the past and contemporary times. This three part series will be moderated by fellow congregant and Jewish educator Suzanne Caster, and will explore various aspects of Israel - the ancient state(s), utopian ideal, and the modern state through both text study and discussion. The goal of this series is to create space for productive dialogue about Israel with members of the Or Hadash community. The programs will be held on three evenings via Zoom, but
please note that the 2nd and 3rd session dates have changed to Wednesday, April 13th and Tuesday, May 17th

, each at 7:30 PM. Please register in advance for this class at https://us02web.zoom.us/meeting/register/tZUsde2uqjotGNehAkU-7Z8ZX_pSytRq4h3U . After registering, you will receive a confirmation email containing information about joining the Zoom meetings. Contact is Manny Rosenberg, Adult Ed Chair.