About Our Education Director, Barbara Rose Weisman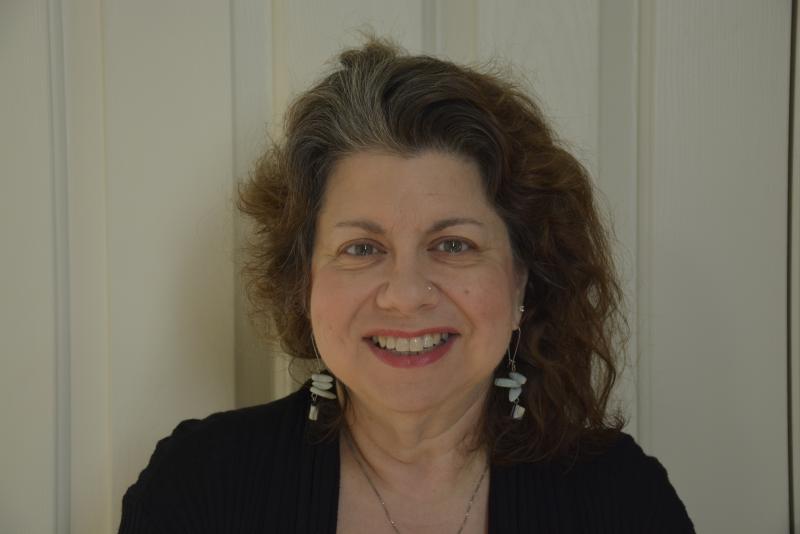 Barbara Weisman has a B.A. in Business Administration with a concentration in Marketing and a Master's Degree in Education. Barbara has taught and served as a teacher and an administrator in numerous congregations in the Greater Philadelphia area for over fthirty five years. Barbara's initial foray into the world of Jewish education began in informal education doing youth work with students in elementary grades through teen years. She soon moved into the formal classroom and taught all age groups from preschool up to and including adult learners. Barbara delights in furthering her own knowledge base any chance she gets and seeking out new professional development offerings. She is a regular particpant at Torah study and Shabbat morning services at Or Hadash. Come and join her there!
Barbara continually seeks out new and interesting ways to use the students as a conduit of learning for their families. She firmly believes that when we create opportunities for families to learn together we bring the learning full circle and therefore, thoroughly engage our families to embrace their Judaism in meaningful ways.
Barbara has taken a myriad of leadership roles in the Jewish community over the years including holding the post of President of the Forman Center of Perelman Jewish Day School PTO when her sons, Max and Ross were students. Barbara held the role of President of the Jewish Educator's Assembly (JEA) and co-chaired the 2011 National JEA Conference. Barbara is an active member of RENA (Reconstructionist Educators of North America).
Barbara considers herself blessed to be a Jewish Educator and to hold the position of Education Director at Or Hadash. She subscribes to the value that when you truly love what you do; you never merely "go to work." Connecting students and their families to their proud Jewish heritage and traditions, collaborating with faculty, partnering with her fellow Or Hadash faculty and other Jewish educators, helping parents to educate their children within the Jewish tradition and cultivating partnerships with other congregations to connect our families spiritually and socially is truly a passion for Barbara.
Barbara lives in Plymouth Meeting with her husband Daniel and dog, Boo. She is so proud of adult sons - Max and Ross and Daughter-in-law, Talia. Max is Director of Communications for Philadelphia City Councilman, Isaiah Thomas. Ross is the Engagement Associate at Tribe 12 and the Producer of podcasts. Kidflix and Just the Jew of Us. Talia is a nurse in the ICU at Chestnut Hill Hospital. Barbara and Dan are so proud and excited to be Bubbie and Grandpop to Sadye Eve, born on November 25, 2019 at 12:08 pm to Max and Talia. Ask Morah Barbara to see pictures anytime!
Know that Morah Barbara's door is always open to all. Please feel free to ask questions, offer comments and of course, volunteer your time to make the religious school at Or Hadash the greatest place for our students and a portal for Jewish learning and growth.
Please contact Barbara by email at School@orhadash.com.