Scroll and click for information about joining and enjoying our Zoom events and services. Help in simple form!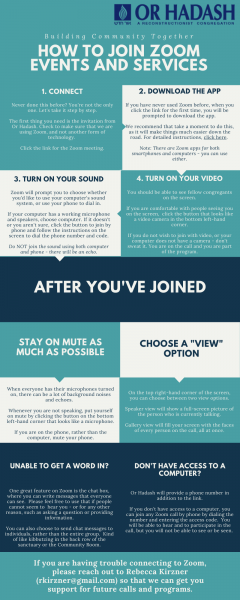 Please click on the attachment below to open a document to enable you to read these instructions more clearly and/or print them.
The second attachment below is a short instruction sheet on how to change your Zoom name.