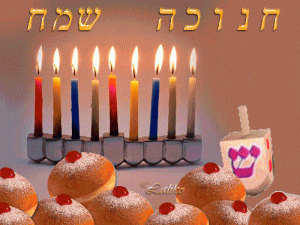 December 3, 2021 - 7:00pm
Friday night, December 3 everyone is invited to come together in person or on zoom to welcome Shabbat at a special Three-Part Harmony celebrating Chanukah with Rabbi Sarah and the Klezmaniax! The evening begins at 6PM with Tot Shabbat, followed by 6:20 pizza & music. Family Services will begin at 7PM. The evening will end with more music and sufganiyot.
Please click on the attached file below for the event flier.