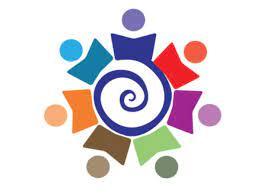 Come Listen With Us
We haven't been together in a long time and we'd like to know what you are thinking…mostly about Or Hadash, of course. We'd like to get to know new members and get re-acquainted with long-time members we haven't seen, at least not in person. Sign up for a Listening Circle and join in.
There will be five choices of dates and locations and fifteen spaces at each event. The dates, times, and locations are: Sunday, December 11 at 10:00 am at Jenn Lavenberg's home and Sunday, December 18 at 10:00 am at Gillian Szymanski's home; both just minutes from Or Hadash; Wednesday, November 30 at 7:30 pm and Sunday, December 4 at 10:00 am on Zoom for those who hate to drive at night and just can't get enough Zoom; and Tuesday, December 13 at 7:30 pm at Shelley Rosenberg's home, for those who don't mind driving at night and want to connect in person. Each meeting will last about 90 minutes and will be facilitated by a member of the Listening Circle Organizing Group.
We asked that you RSVP on the Sign-Up Genius by November 18, but feel free to keep signing up. Beverages will be provided and, if you wish, you can also sign up to provide a light (dairy or pareve) refreshment. If the date you want is filled or you have any questions, please contact Shelley Rosenberg (rosenwrite@comcast.net).