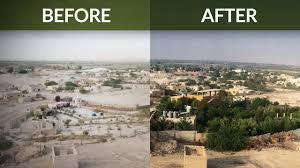 The Adult Ed (and Israel!) Committee invites you to attend a presentation on "The Greening of Israel: Past, Present and Future" on February 7 at 11:00 am. We will tour Israel from an environmental perspective and learn about past and current challenges. Our guide will be Jack Platt, a local resident who is on the Executive Board of the Arava Institute. This is a leading environmental studies and research institute in the Middle East and is housed at Kibbutz Ketura in the Arava Valley north of Eilat. The institute is committed to identifying and solving cross-border environmental issues and its programs are open to both Israelis and Palestinians. This promises to be a fascinating program from many perspectives and we look forward to your participation. Register in advance for this event at
https://us02web.zoom.us/meeting/register/tZcpceqsrzwuHtyTJqV8vqujYNMHEpP9CVOs. After registering, you will receive a confirmation email containing information about joining the event.
Contact is Manny Rosenberg.