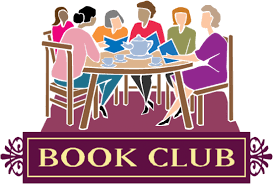 December 7, 2020 - 7:00pm
We will be meeting on December 7 at 7 p.m. via Zoom. The book is Levittown, Two Families, One Tycoon, and the Fight for Civil Rights in America's Legendary Suburb, by David Kushner.
Contact is Stu Rosenthal.
Future dates in 2021 are: 1/25, 3/8, 4/19, 6/7.