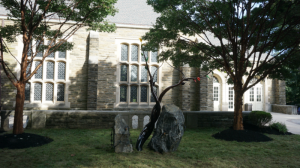 Or Hadash Yom HaShoah Commemoration
Sunday May 5th - 10:30 am to Noon
· Rita Ross, a survivor of the Holocaust, will tell the story of her family's journey across Europe during the rise of the Nazi regime, fleeing her home in Austria to reach America. Rita is the author of two books, "Running from Home: A Memoir" and "Journey into Happily Ever After".
· We will unveil the plaque for our new Holocaust Memorial.
· Music provided by members of the Or Hadash Makaylah (Choir).
· Refreshments will be served.
**FREE AND OPEN TO THE PUBLIC**
Please click on the attachment below for an event flier.
Dan Schwarz is the contact.