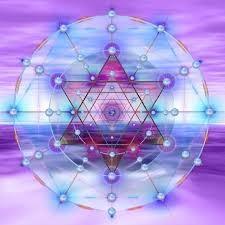 October 30, 2018 - 7:00pm
The service is intended for those who are seeking physical or emotional healing for themselves or someone they care about. We share inspirational and comforting readings and music and enjoy the warmth and support of our community. The service starts at 7 pm and usually lasts about an hour. No RSVP is necessary and this service is open to all.
For 5779, the services will be held every other month from Yom Kippur (9/19/18) and will be October 30, 2018; January 8, 2019; March 5, 2019; May 7, 2019.