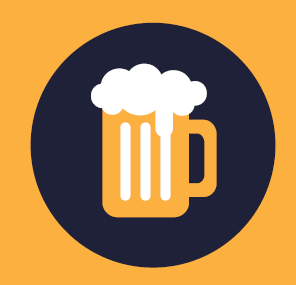 TORAH ON TAP - JOIN US FOR FOOD, DRINKS & TORAH
Happy Hour with a Rabbi?!
Join Rabbi Alanna & talk Torah in a new and refreshing way, while enjoying some appetizers and drinks (beer, coffee, you name it...)!
Tuesday, February 11
Tuesday, March 24 - cancelled due to covid-19
Tuesday, April 21
5:30pm - 6:30pm @Tannery Run Brew Works, 131 East Butler Avenue, Ambler
Contact office@orhadash.com with questions. No RSVP required. All are welcome.
Please click on the attachment below for an event flier.