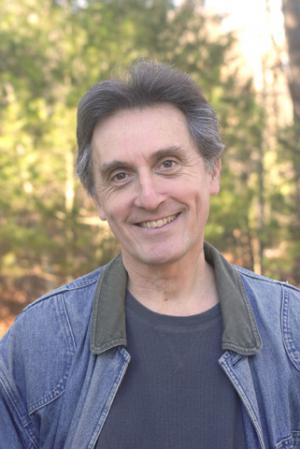 Our special speaker at Erev Shabbat service will be Lawrence Bush, editor of Jewish Currents magazine, who will introduce his traveling exhibit opening that night in our Staircase Gallery.
"Resistance is the Lesson" is his amazing exhibit and he will explore reasons why the reality of Jewish resistance to Nazism has generally been overwhelmed by the "sheep-to-slaughter" myth. Are there contemporary lessons to be drawn from the activities of the partisans?
Lawrence Bush has been a creative force as a writer, visual artist and magazine editor for nearly three decades. He edits Jewish Currents, a 71-year old magazine, and conducts a daily blog about the date in Jewish history, JEWDAYO. Bush was a speechwriter for a dozen years for Rabbi Alexander M. Schindler, the late leader of Reform Judaism in America, and also served for thirteen years as the founding editor of the magazine of the Reconstructionist movement, Reconstructionism Today. His books include Waiting for God: The Spiritual Explorations of a Reluctant Atheist, Bessie, a Novel of Love and Revolution, and American Torah Toons: 54 Illustrated Commentaries.