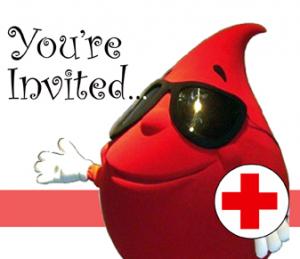 Please sign up (preferred) or drop in to give blood in the sanctuary from 2:00 - 7:00 pm.
Click here or visit the Red Cross website to sign up online. Keep scrolling and asking for more results until you reach Monday, January 13 and the Or Hadash blood drive.
Register ahead of time or walk in! Help save lives!
Contact is Jon Shapiro.