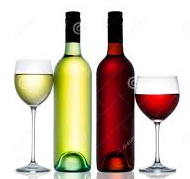 Get your Kosher for Passover Wine from Or Hadash!
Please order one of 7 wines being sold as a fundraiser by the Education Steering Committee. Complete the form (attachment below) with payment by April 12th, put it in an envelope, and drop it in the white mailbox outside the office.
Pick up your wine from Barbara when you are at OH. Email Barbara to make those arrangements. Questions? Please contact Caren Levin at cklevin@comcast.net.