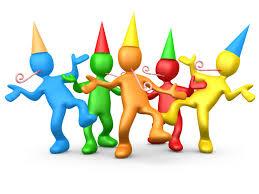 The Fest is Sunday, May 21st from 1:00 - 3:30 PM at Burn Brae Day Camp in Dresher. The goal of the Fest is to celebrate our Jewish community. To that end, each synagogue will have a space to promote their programs while doing an activity for the children. (Or Hadash will have sand art projects.)
Along with these activities, Project Shema, JKidPhilly, Boy Scout Troop 665, Ramah Day Camp, Camp Gan Israel, & Camp JRF will all provide activities. There will be GaGa, soccer, relays, and other fun activities for the families!
Bruce Fagan entertainment will perform and emcee the "center stage." We hope to have a juggler and "Bubble Magic". There will be face painting and henna art. Something for everyone!
Please click on the attachment below for an event flyer.