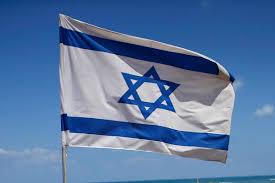 BDS Unmasked: a BuxMont Kehillah event
Join us at 7:30 pm at the Chabad Jewish Education Center, 1311 Fort Washington Ave., Fort Washington. Jamie Berk is an Upper Dublin native (2008 HS Graduate) who will be visiting from Israel to talk about the true story behind the BDS movement. There is no charge for this event.
(The Boycott, Divestment and Sanctions movement, commonly known as BDS, is an effort to change Israeli policy toward the Palestinians through economic pressure.)
Please click on the link below for the event flyer.