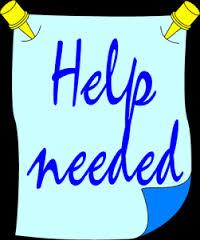 August 16, 2019 - 10:00am
Please volunteer an hour or two of your time to help fold and stuff forms for the High Holiday Mailing!
We're starting at 10 am on Friday, August 23rd and we'd love your assistance - many hands make the task go quicker!
Please contact Nadine Canter at office@orhadash.com to volunteer and make me smile!