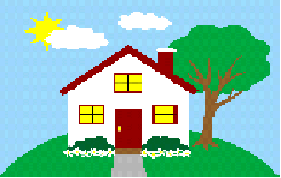 Shabbat Ba'Bayit is when Or Hadash celebrates Shabbat at congregants' homes!
Host families will welcome guests into their homes for an evening of good food, good company, and that good Shabbat feeling.
Please fill out the form below to let us know your preferences. We will do our best to match up families accordingly. Once everyone knows where they are going, guests please reach out to your hosts to see how you can help.
­­­­­­­­­­­­All questions and RSVPs to go Gillian Szymanski at gillian.szymanski@gmail.com