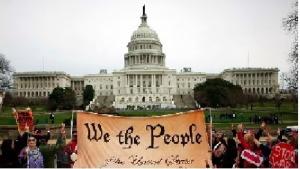 Please join the Or Hadash Gun Violence Prevention Task Force on Friday, May 26th at 7:30 pm for a brief service led by Ruth Mermelstein and then a presentation by Jules Mermelstein on how to approach legislators regarding issues of importance to each of us (i.e. Gun Violence Prevention, Immigration, Climate Change, etc.).
Jules is a former township commissioner of Upper Dublin and he will share his insights and facilitate a discussion that will prepare us to approach legislators in the most effective way.
Please click on the attachment below for an event flyer.