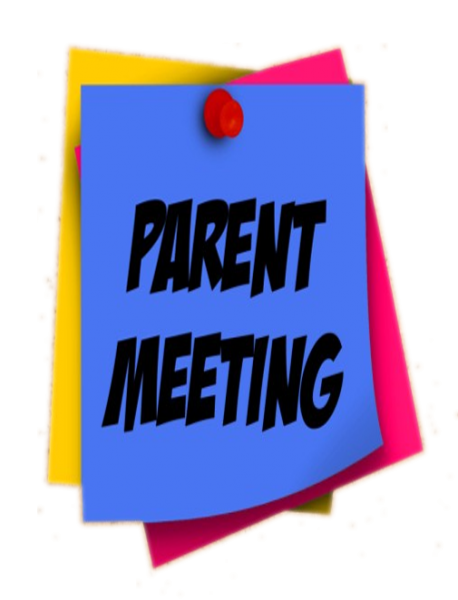 THE OR HADASH RELIGIOUS SCHOOL PARENTS ORGANIZATION
The Parent Organization is a group of religious school parents that meets with the Educational Director, Barbara Weisman, about four times a year. It is an open and friendly environment to discuss upcoming events, religious school happenings, volunteer needs and ways to nurture and enhance the relationships among our religious school families.
Click here to sign-up to volunteer, or contact our PO Chair, Stefie Loev.
The next meetings are:
Sunday, December 13
9:15-10am (with 1st session parents)
10:45-11:30am (with 2nd session parents)
Sunday, January 31st
(after Nosh with Rabbi Josh)
10:30-11:15am (all parents - both sessions)
Sunday, April 3rd
9:15-10am (with 1st session parents)
10:45-11:30am (with 2nd session parents)