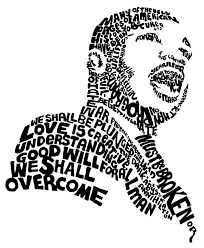 It's a day ON at OH. On January 21.
MLK Day of Service Learning at Or Hadash.
Do something. Learn something. ALL are welcome.
AND It's Tu B'Shvat with 7 Species of Israel snacks and art.
Tu B'Shvat challah with Challah for Hunger Social Action Bakery - proceeds benefit Broad Street Ministries.