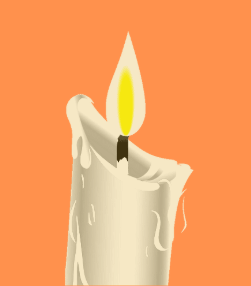 November 8, 2019 - 7:00pm
Or Hadash invites you to join us for: A Kristallnacht Memorial Service
LIFTING UP THE SHARDS OF TRAGEDY, FINDING THE LIGHT
Friday night Erev Shabbat service featuring the Or Hadash Makaylah choir and special performance by Auschwitz survivor Cantor David Wisnia and his grandson Avi Wisnia.
Free and Open to the Public!
Autographed copies of Wisnia's One Voice, Two Lives are available by pre-order only by clicking on the form below and submitting it by October 31.
For more information: Contact Dan Schwarz at dansue3840@gmail.com or 215-738-1943
Click on the attachment below for the event flier.