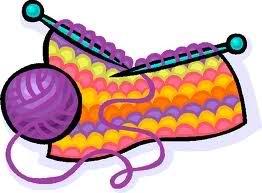 The next meeting of the Knitting/Crochet Havurah will be Wednesday afternoon, April 11, 2 pm, in the Boardroom at Or Hadash.
Bring what you are working on and join the conversation as we stitch! All levels of experience welcome.
Organizations that we are making items for, such as blankets and hats, include The Mitzvah Circle and the NICU at St. Christophers.
Please RSVP if coming, and for any questions, email Gloria.ann.ringel@gmail.com