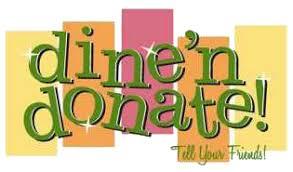 Dine at MaGerks (Bethlehem Pike & 73 in Ft. Washington) and help raise money for Or Hadash!
Invite your friends and family to join us! Anyone who eats at MaGerks will have 20% of their check donated to Or Hadash!
Lunch or Dinner / Take-Out or Eat In
FAMILY and FRIENDs included too!
No coupon or flier needed, just tell them you are with Or Hadash!
Please click on the attachment below for an event flier to remind you!