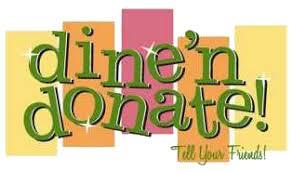 Wednesday, April 17 - Dine & Donate at Jules Thin Crust Pizza in Jenkintown, 817 Old York Road, 4:00-7:30 pm.
Enjoy some chametz together before Pesach. All are welcome! Bring family and friends.
When ordering, just tell them you are there for Or Hadash and we get 20%.
Please email Barbara Weisman at school@orhadash.com to let her know that you were there since she is keeping track.
Note: Next Dine & Donate is Wednesday, May 15 at Bryn & Dane's in Horsham for Breakfast, Lunch or Dinner