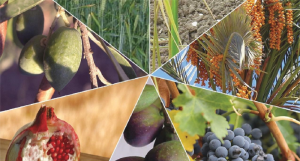 Bux-Mont Kehillah Kallah: Night of Jewish Learning
at the Doubletree Hilton in King of Prussia
Join us for an evening of friends, food and intellectual fulfillment, strengthening our connections to one another and our community. From 7:00 – 10:30 pm.
Enjoy classes taught by rabbis (including Rabbi Josh) and local scholars on: "Three T's: Torah, Tikun Olam, Tu B'shevat"
Location: DoubleTree – Valley Forge, 301 West Dekalb Pike, King of Prussia, PA.
$36 per person/$54 per duo (spouse, partner, neighbor, friend)
$10 suggested donation for students with current student ID
No one will be turned away for lack of funds.
Please click on the attachment below for an event flier with learning sessions listed on the reverse side. There is also a registration form attached below.
You can get more information and register online at https://jewishphilly.org/kallah.